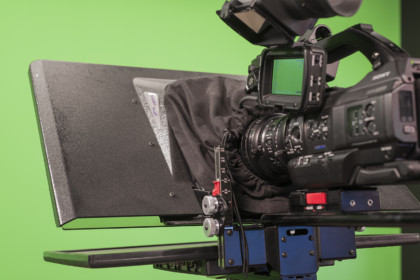 Light and Noise is a tight knit team with comprehensive experience in still and moving pictures.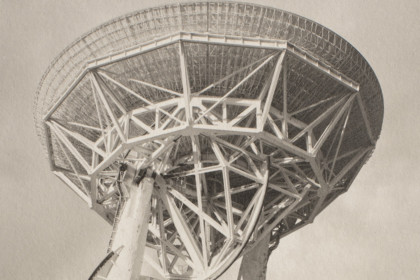 With ten years of experience artistically documenting scientific sites around the world, Light & Noise is currently developing twin bodies of work on radio astronomy and nuclear history.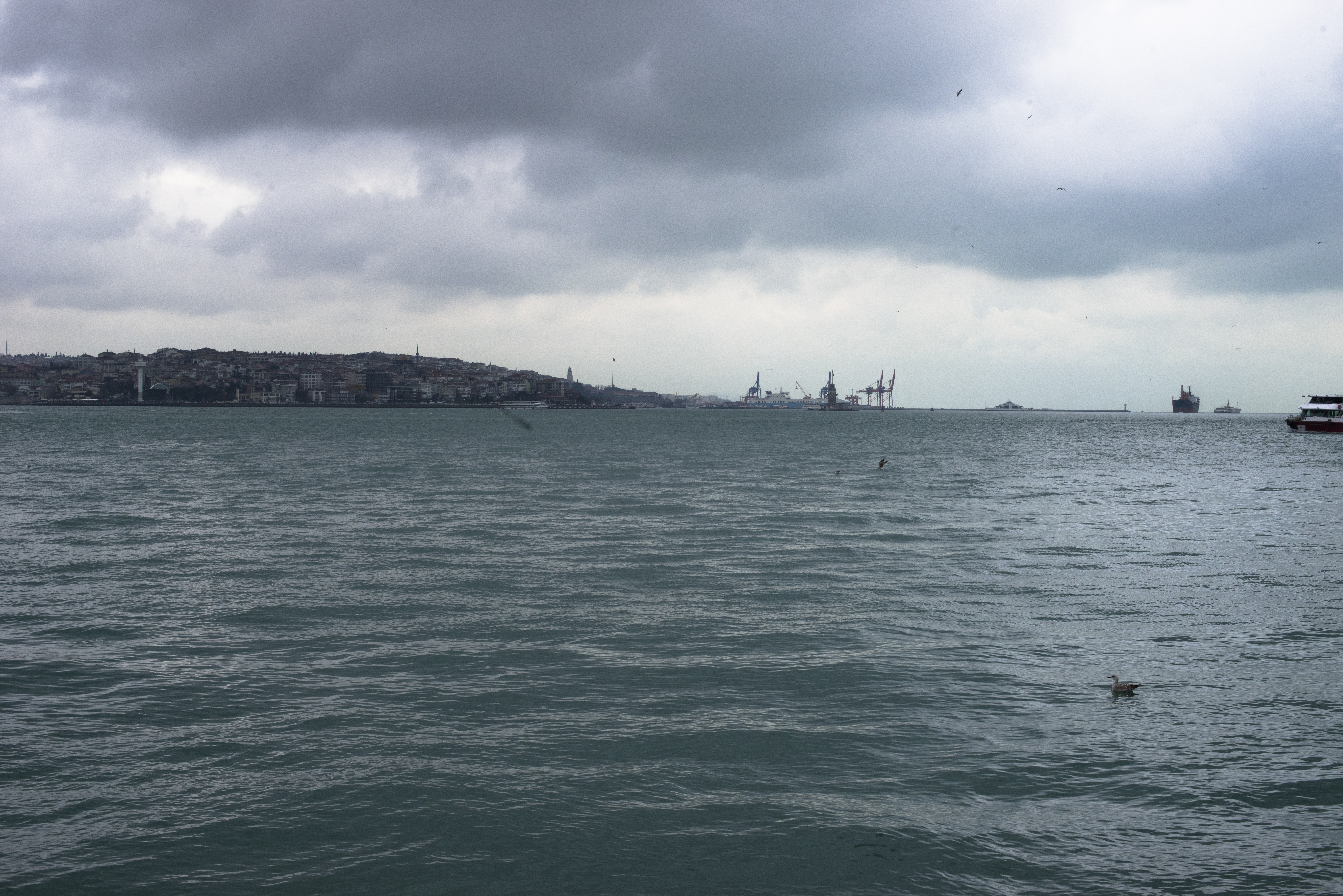 We bring clear-sighted, functional expertise to find creative solutions that fully realize your vision.