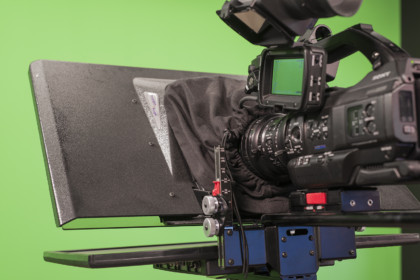 Light and Noise is a tight knit team with comprehensive experience in still and moving pictures.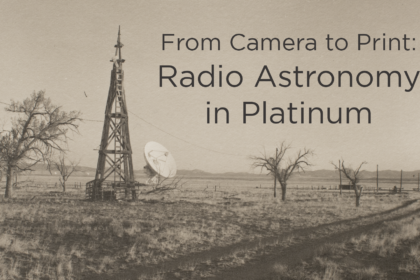 This Light & Noise produced video details the large format film & platinum/palladium printing process from the camera to the negative to the final print. A part of our ongoing project to document the world's major radio astronomy observatories, "From Camera to Print: Radio Astronomy in Platinum" begins with a pre-sunset drive out to the…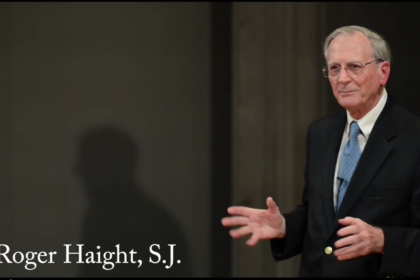 This summer, L&N spent some time with the theologian Roger Haight to help him articulate the tenets of his theology for a wider audience. Haight, a titan of Jesuit theology, was silenced by Pope John Paul II on the advice of Cardinal Ratzinger, because of a perceived radical bent to his work.